IF YOU HAVE NOT GIVEN PERMISSION TO POST YOUR PHOTOS PLEASE STAY OUT OF THE PICTURES.  WE HAVE MANY WONDERFUL GROUP PHOTOS OF SUNFEST AND OTHER EVENTS THAT CANNOT BE POSTED DUE TO THOSE WHO HAVE SAID NO TO POSTING PICTURES, BEING FRONT AND CENTER IN THE PICTURES!  YOUR COOPERATION IS SINCERELY APPRECIATED.
We had many successful events in  2015 and 2016.  Here are some pics from our many 2016 monthly dinner dances.  For 2015 pictures, see below.
April, 2016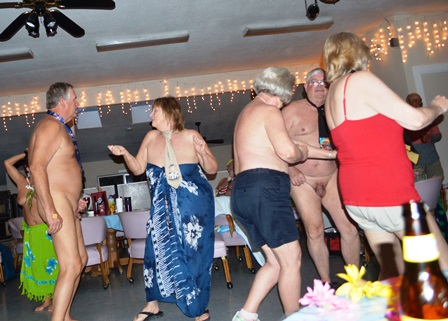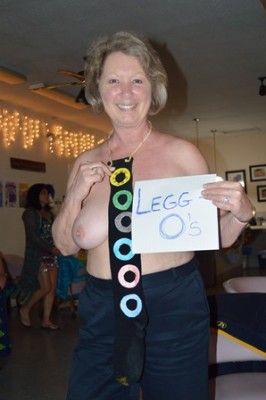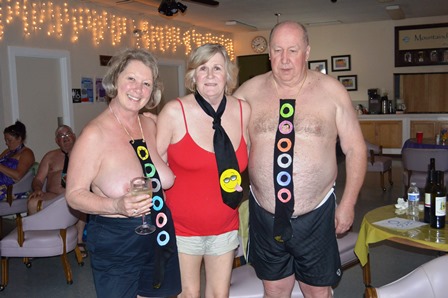 2015 Black Tie and Heels – Our annual gala and fund raiser.
2015 Club Birthday and Hippy Party – Our June Birthday Party
SunFest 2015 and Bare Buns Fun Run – Our annual festival held each August
2015 Pool Party - Held the 2nd weekend in July each year
2017   Crab and Steak Dinner – Held February 11th