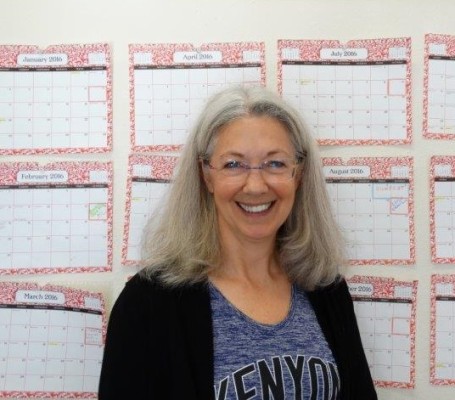 Mountaindale Sun Resort is a proud affiliate of the American Association of Nude Recreation.(AANR)
Who is AANR?  The AANR website has a wonderful page that describes who they are, what they do, and a detail of their mission.
What is the mission of AANR? "To advocate nudity and nude recreation in appropriate settings while educating and informing society of their value and enjoyment."
Where do I go to find about other AANR Clubs?   The AANR Club Locator on their website is the place.
Is their a regional chapter of AANR?  Yes!   AANR- Northwest!   To learn more, go to the AANR- NW website.
Where are other clubs in AANR – NW?  A club listing is here..