Your well mannered pets are welcome at Mountaindale Sun Resort.  We do have specific pet rules to ensure that all guests have a positive experience at the resort.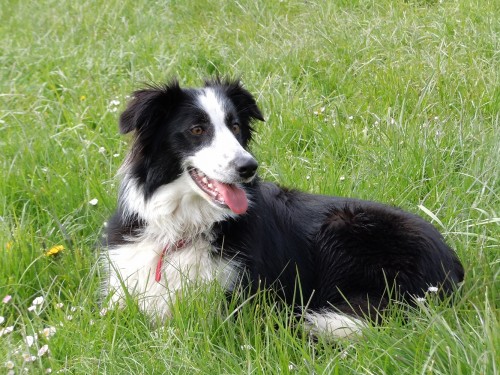 Anyone who brings any animal onto the grounds of MSR assumes total responsibility for the actions of the animal and shall clean up after it.
Devices for cleaning up after the pet are available for checkout in the clubhouse.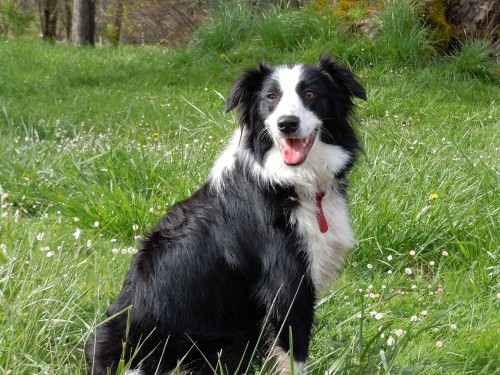 In addition, there are specific rules about pets on MSR Grounds. All Washington County rules and regulations apply and:
 

The limit is two domestic pets.

 

A one-time non-refundable fee of $15 per pet.

 

Veterinarian vaccination records are required.

 

This policy applies to all members and guests . 

 

The club shall be held harmless.

 

Pets are prohibited in the sunning area and in the clubhouse, even if being carried.

 

Pets must be on a leash when not confined to owner's property.