Clubhouse
The Mountaindale Sun Resort Clubhouse draws members and guests to events such as parties and dances as well as casual get togethers.  The pool table and ping pong table are some of the indoor sports drawing members for a challenging game.  The bar is located in the clubhouse.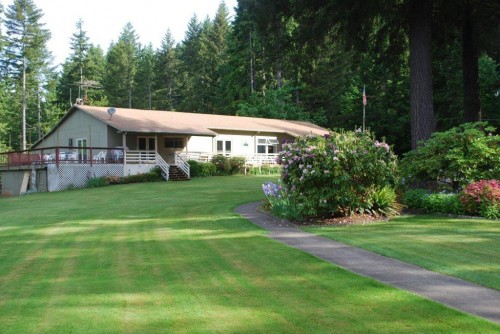 There are member events the second Saturday of each month, and spontaneous gatherings almost every weekend.  Dances include live bands and DJ hosted music several times per year. Check the calendar of events for special theme dances.
Snack Bar
Housed by the Clubhouse is the Snack Bar.  Serving delicious burgers, fries, chicken or shrimp baskets, the menu often changes with a special of the day.  Open every weekend from April through September, it is a great place to enjoy a meal on site at the club.
Pool & Spa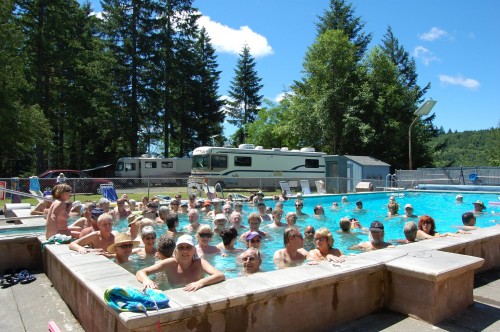 The large solar heated pool enjoys temperature of 80 degrees.  Open from May through September (even later, weather permitting), guests enjoy laying by the pool in our many lounges, chairs, and sunny or shaded areas.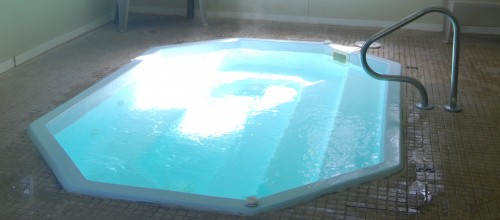 The large spa is indoors next to the pool area.  The spa holds 15 people comfortably and is a great place to relax or visit with other members and guests. Our pool, spa, and sauna are "clothes free" areas.  Please review our Etiquette Page for details.  Swim diapers on infants and toddlers, please.
Playgrounds
Two separate playground areas with park-quality equipment.
Sauna
Available for use at all hours, with dry heat.
Sports
Enjoy an invigorating game of smash ball or basketball on our court.  Volleyball and horseshoe pits are located below the clubhouse.
Wireless
Complimentary wireless internet throughout the resort.
Massage
Enjoy a relaxing massage by a licensed therapist in a comfortable treatment room.  The therapist schedules visit in advance.  Please call ahead to ensure availability.