W

elcome to Mountaindale Sun Resort, Portland's finest nudist resort. We hope this online visit will be the first of many visits both online and in person at our beautiful forest location, 30 miles northwest of Portland, Oregon.
First Time Visitor? Please call for an appointment at 503-647-2449.
–
Mountaindale Sun Resort Welcomes New Host!
Learn about our new Host in the Member's area.
–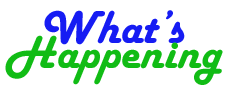 –

–

–
–

–