W

elcome to Mountaindale Sun Resort, Portland's finest nudist resort. We hope this online visit will be the first of many visits both online and in person at our beautiful forest location, 30 miles northwest of Portland, Oregon.
–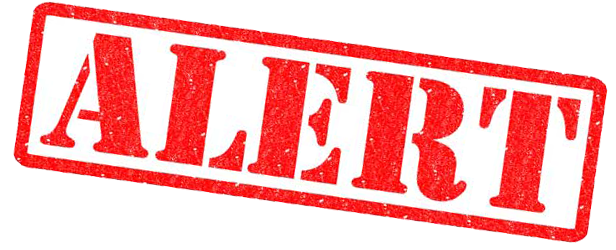 The spa needs volunteers to stay open.
Please call for availability or training – 503-647-2449.
–
–

December
7 – 7:00pm – Social Night in the Clubhouse
8 – Meeting Day & Events
9:30 am Board Meeting
1:00 pm General Membership Meeting
6:00 pm Holiday Potluck Dinner & Gift Exchange
–
–

NEWS!!!! WE CAN BOAST OF BEING THE FIRST NUDIST RESORT THAT HAD BABY BORN AT THE RESORT!!
–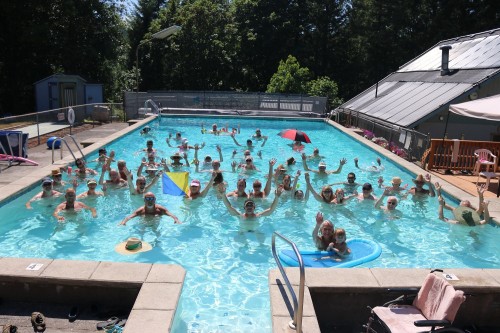 s