W

elcome to Mountaindale Sun Resort, Portland's finest nudist resort. We hope this online visit will be the first of many visits both online and in person at our beautiful forest location, 30 miles northwest of Portland, Oregon.
First Time Visitor? Please call for an appointment at 503-647-2449.
–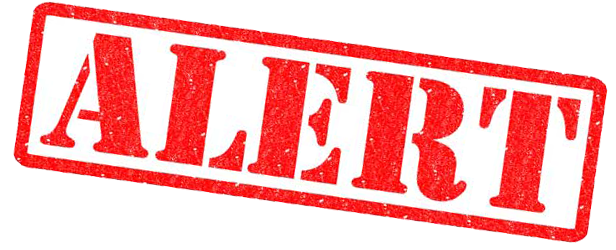 The spa is closed for heater repairs until further notice.
The sauna and showers are operating.
–
Welcome New Members!
Nate H – December 2018
Rosie L – December 2018
–
–

January 2019

19 – 11:00 am Wolf Moon Meetup & Yoga
26 – 11:00 am Saturday Yoga & Sauna
February 2019
2 – Club Events
10:00 am Wood Splitting and Stacking Event
11:00 am Saturday Yoga
8 – 7:00 pm Social Night in the Clubhouse
9 – Meeting Day & Events
9:30 am Board Meeting
1:00 pm General Membership Meeting
3:00 pm Saturday Yoga
6:00 pm Crab Feed
10 – 10:00 am Spa Weekend For Ladies
16 – 11:00 am Saturday Yoga & Sauna
23 – 11:00 am Saturday Yoga & Sauna
–
–

Congratulations to David G of his new arrival! Check it out in Sunshine 
–

27100 NW Dairy Creek Road,  North Plains, Oregon
Phone 503-647-2449   Email: host@mountaindalesun.com